Unlock the True Potential of Your Financial Data

In today's fast-paced business environment, the ability to analyze and visualize financial data effectively is crucial for making informed decisions.

Traditional methods often fall short, requiring extensive customization and valuable time spent on report creation.

Enter Scrubbed's data visualization dashboards: the cutting-edge solution for transforming complex financial data into actionable insights, allowing you to focus on driving your business forward.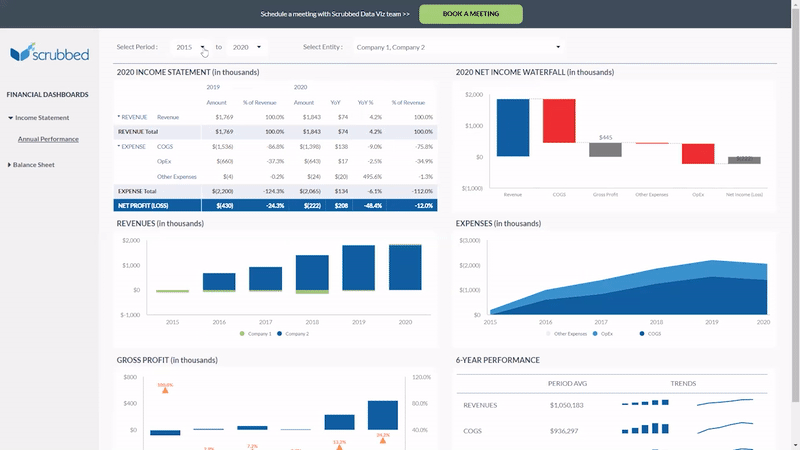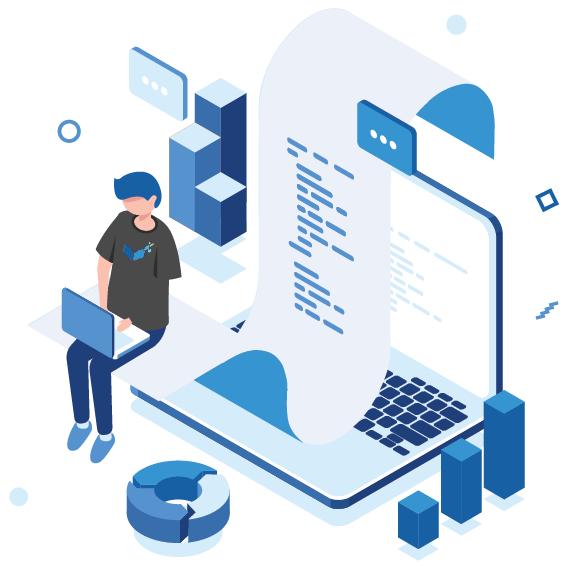 Discover the Game-Changer: Data Visualization

By combining the expertise of our highly skilled professionals and cloud-based technology with integrated data sources, we transform your financial statements into automated, interactive, and customized dashboards. Uncover crucial insights, such as:
Which segments generate the most revenue?

What drives your expenses?

How profitable is your business?

Experience the difference for yourself -access the demo of our data visualization dashboard and revolutionize your financial analysis journey today!
Achieve Your Business Goals with Data-Driven Decisions
Scrubbed is a premier business process outsourcing company, providing comprehensive accounting, audit, IT solutions, management, and advisory services to clients worldwide. Our team of dedicated professionals is committed to delivering exceptional service and advice, empowering you to make data-driven decisions and achieve your business goals. Experience the Scrubbed difference and unlock your company's true potential today.